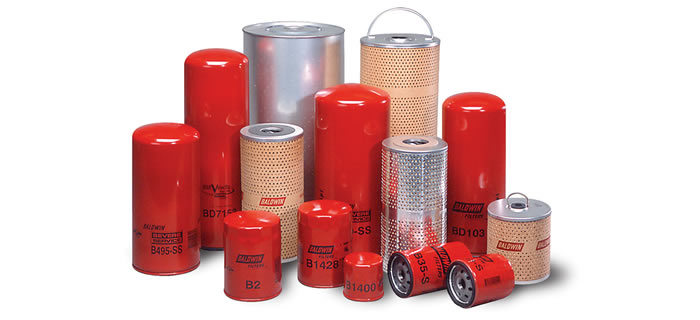 Harman HVS stocks a huge inventory of Baldwin Filters between all 3 of our Southern Ontario locations. We stock filters for many applications including:
Oil & Lubricants
Cab & Air Filters
Fuel Filters
Fuel & Water Separators Hydraulic Filters Coolant Filters & Test Strips
DAHL Filters
With our wide array of in-stock inventory, our competitive filter cross-reference, plus large weekly filter inventory shipments, if there is a filter you need chances are we have it!
For more information about our filter offering and filter applications, please call your local Harman's location or check out the Products section of our website for a complete listing of brands and suppliers as well as useful website links.